Best Pumpkin Soup Ever
Yields: 6 Servings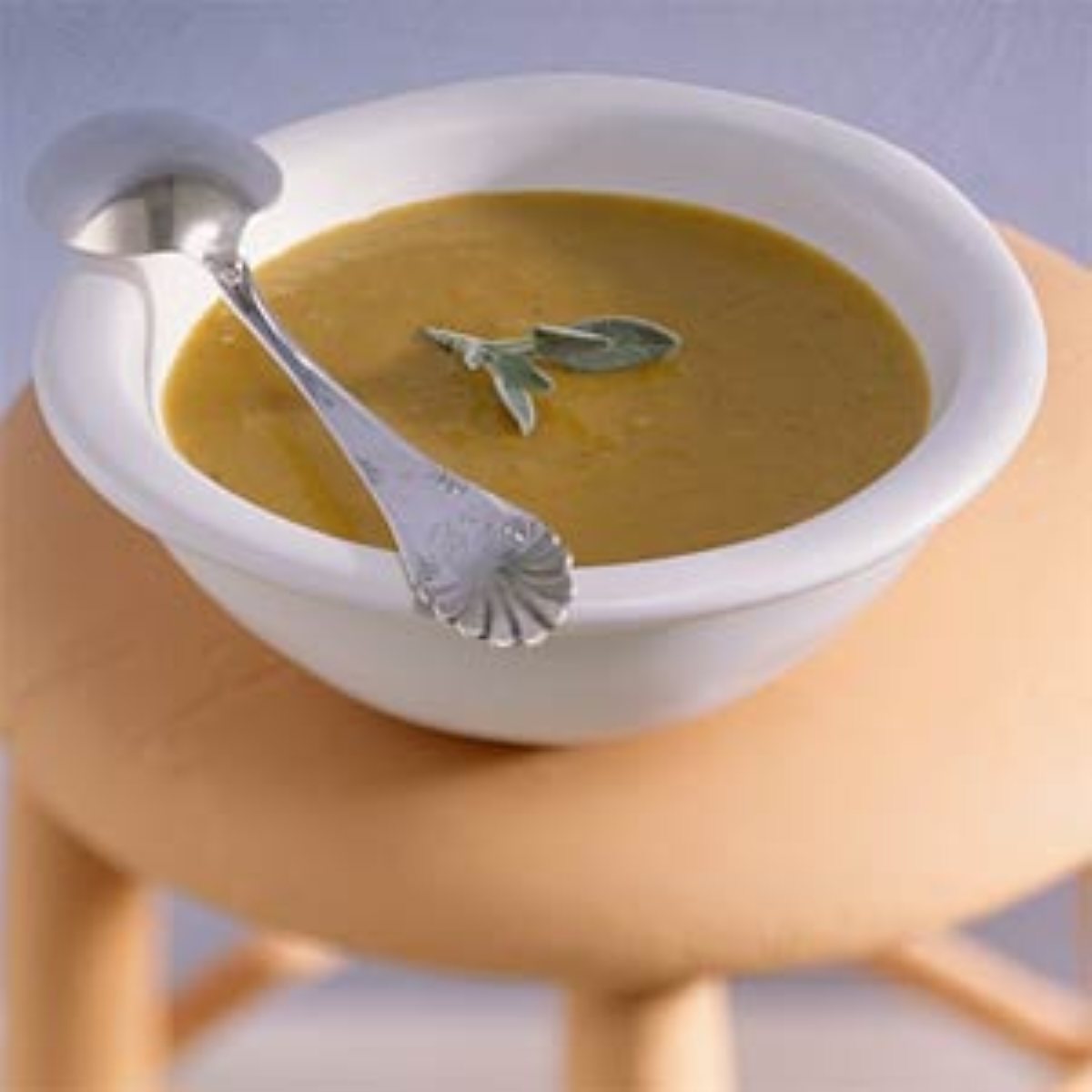 This pumpkin soup is loved by my family and makes a wonderful winter meal. Sure to be a big family hit.
750 grams Butternut Pumpkin (squash)
250 grams Potatoes
2 Onions
1 Zucchini
1 Carrot
5 cups Water
6 cubes Chicken stock
1/2 tsp Nutmeg
1 tsp Curry Powder
1 Salt and Pepper
1/2 cup Cream
Peel and cut into small cubes (Pumpkin/squash, Potatoes, Onions, Zucchini, Carrot.) Place all ingredients EXCEPT CREAM into a large saucepan/pot. Boil gently for 30 mins. Process though with a blender/ Food processor/ hand blender. Heat through again, add cream.
Serve..
Nutrition
Calories: 192

Fat:

7.9860433546 grams

Carbs:

29.2094566683 grams

Protein:

4.11687333451 grams