FAMILY OWNED AND OPERATED!
Welcome to Norm's Hometown Grocery, Kearny's local community connection for high quality foods, friendly service and great prices. Our family-owned stores offer a convenient one-stop shop where you can find everything you need from the everyday essentials, quality fresh meat and produce, specialty items from around the world and fuel. Our bakery/deli is popular for its fabulous lunch menus and evening meals. We are happy to have the opportunity to serve the Kearny, Hayden/Winkelman and surrounding communities. Stop in and see what Norm's Hometown Grocery has to offer.
To join our team, please fill out an application and bring it by our store.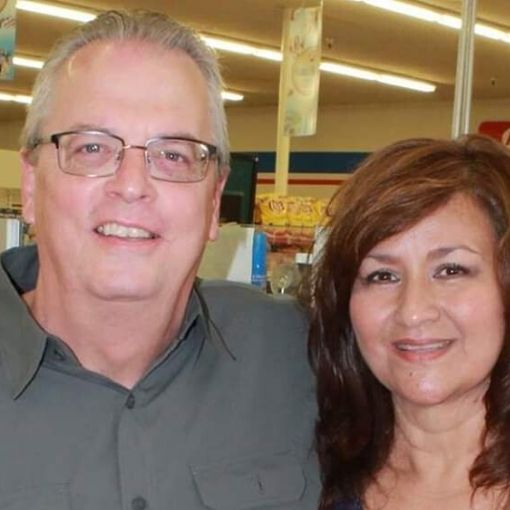 Norm and Myra Warren, Owners